About the producer
The Tassi family have deep roots in Montalcino. They have a legacy of working the vineyards of Biondi Santi and then as beekeepers, before turning their attention back to wine. Owner Fabio Tassi is a restaurateur, running the town's flagship Drogheria Franci restaurant, and he owns its most prolific wine shop. His exposure to, and understanding of, Brunello's wines, vintages and vineyards are greater than most – as are his relationships with many of the great winemaking families of Italy.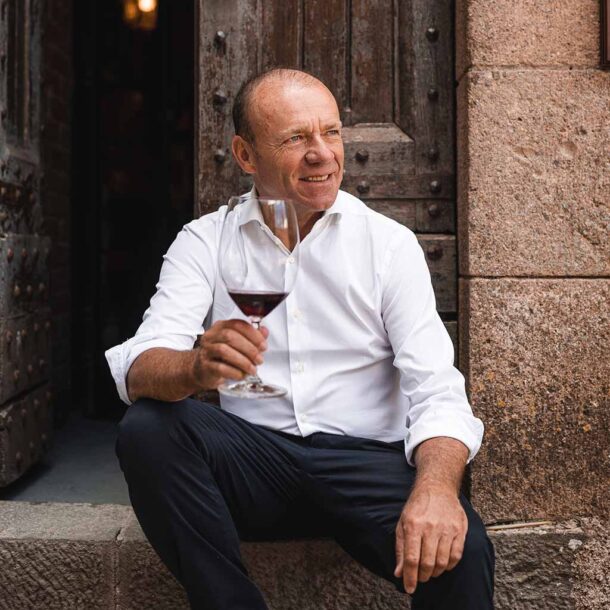 Fabio has purchased some of the region's great vineyards over the years, remodelling his family's honey-making facilities into a state-of-the-art winery. His late friend Gianfranco Soldera suggested Fabio work with his winemaker Carlo Ferrini, who helped bring the project to life.
Although a relative newcomer to wine production, the Tassi family have already leapfrogged many producers in worldwide acclaim. This is one of the region's few wineries to receive a 100-point critic's score. But points aside, the quality here is impressive, and he will continue to forge a reputation for exciting and contemporary Sangiovese.
Vineyard
Vineyard expression is crucial to Fabio's philosophy: all of his Brunelli are single vineyard expressions, nurtured through the cantina to retain character and expression of place.
Winery
The impressive winery is gravity-fed; fermentation takes place in large botti, concrete and even some amphorae; ageing is in Garbellotto Slavonian oak.