About the producer
The Giaconda vineyard was established by Rick Kinzbrunner, a mechanical engineer who became interested in wine in the early 1970s, and spent the next 10 years traveling to wine-growing areas overseas learning as much as possible. After returning to Australia in 1980 to take up a position as assistant winemaker at Brown Brothers Milawa, he purchased land near the old Everton Hills Vineyard, and in 1982 commenced planting the classic varieties. The winery will be certified organic as of the 2019 vintage, a certification process which took one year, as opposed to the usual three or longer, due to their prior long term commitment to organics.
Organic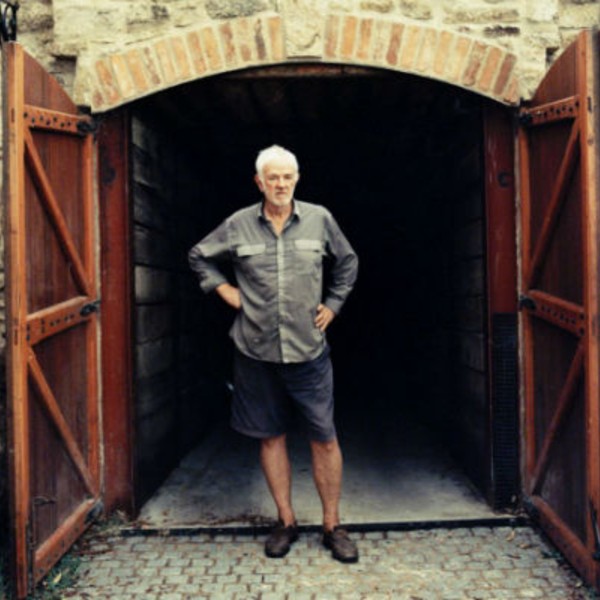 At an altitude of 400 metres (1330 feet), the site is a south facing slope helping the vines avoid the direct impact of the sun's rays, making it a relatively cool plot. It lies in a small valley that benefits from a light breeze much of the time; useful in controlling disease.
The soil is a granitic loam over decomposed gravel and clay. The clay is important for allowing sustained water-release to the vine roots; while the soil, being not too rich, is ideal for wine quality as yields are naturally regulated; approximate harvest being limited to two tonnes per acre. The vines are drip irrigated in some years only when necessary to prevent stress.
Vineyard
The vines are on decomposed granite dedicated solely to Chardonnay, Pinot Noir and Shiraz. All of the fruit is hand-picked in the cool of the early morning before being processed at the winery on site. Cropping levels are approximately 2.5 tonnes per acre. There is a long commitment to organic farming here, with certification awarded after one year in 2019.
Winery
Approximately 2,500 dozen bottles only are produced each year by this Father-son-team. The winery and bottling facility is set up to gravity flow, so juice is gently moved around the winery. French oak is used on all wines, deep underground in the granite maturation cave.