About the producer
Run by Jean-Nicolas Méo and Christian Faurois together they produce some of the very best wine in the Côte d'Or. Méo-Camuzet has a rich history. Before the current occupants, the major name associated with Domain Camuzet as it was first known, was Etienne Camuzet, a political figure who purchased much of the current vineyard holdings. In 1946 the holdings were passed on to his daughter Maria Noirot. She died childless in 1959 and so the vineyard holding were transferred to a cousin, Jean Méo.
Visit Website: https://www.meo-camuzet.com/en/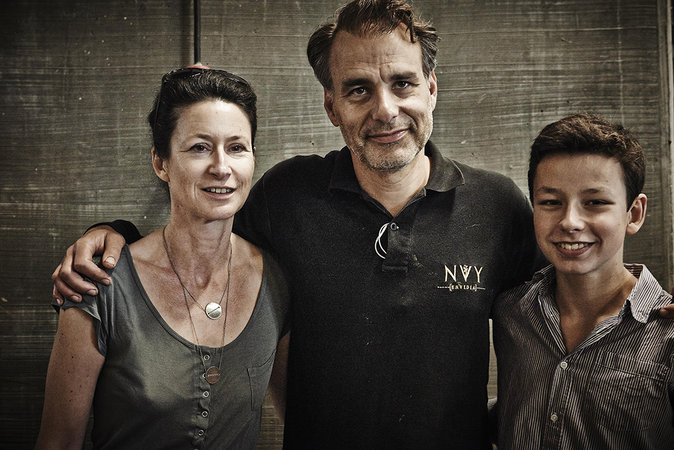 At this time the vineyards were looked after by sharecroppers and the wine sold off in bulk. Domaine bottling began in 1985 and upon the arrival of Jean-Nicolas Méo in 1989, it coincided with the expiration of sharecropper agreements and domain bottling really taking off. The domaine was renamed Méo-Camuzet in 1981.
Vineyard
Winery
The grapes are sorted at the winery, destemmed, cooled if necessary, to 15°C for a short pre-fermentation maceration, and then spend around 18 days in vat with temperatures maintained at around 30-32°C. Early on the juice is pumped over twice a day with some pumping down subsequently. Afterwards, the wines are matured in barrel, with 50% of new wood for the major villages, 60-70% for the premiers crus and 100% for the grands cru.