About the producer
Building on five generations of winegrowing experience, production in this domaine is now in the hands of Gérard Duplessis's son, Lilian. The estate is comprised of 8ha, working organically since 2010 and certified in 2013, divided across twenty-or-so plots, each with its own typicity and vines ageing up to 75-years-old. The domaine has vines in Chablis Grand Cru Les Clos as well as Premier Crus Fourchaume, Vaillons, Montée de Tonnerre and Montmains.
Organic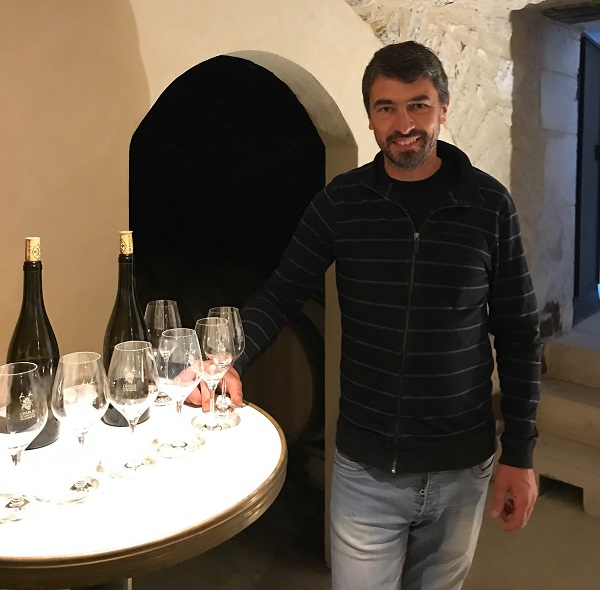 Though the wines are bottled after a second winter, they are often not released until the Duplessis team feel that they are ready to start being drunk. Their wines show both the hallmarks of classical Chablis and good differentiation between vineyards. They are classical, tightly knit, mineral examples of Chablis.
Vineyard
The estate does not use agrochemicals (chemical fertilisers, insecticides or synthetic fungicides) that can alter soils, vines and, ultimately, the quality of the wines. Divided across twenty-or-so plots, each site has its own typicity, with vines ageing up to 75-years-old that are all hand harvested.
Winery
Fermentations last for 12 to 15 months, depending on the plot. The wines are then racked and aged in barrel for six months, with minimal sulphur addition.