About the producer
Aloxe-Corton is home to eight vignerons and amongst them is the mild-mannered Franck Follin-Arbelet. He studied geology and geophysics before coming to wine through his wife's family. His father-in-law, André Masson, a former director of the Hospices de Beaune, was a descendant of the Arbelet family, who had been land owners in Aloxe since the 19th century, although the vines had historically been rented out. Franck began in 1990 working as an employee of the estate, learning the trade, which he did for almost five years. Gradually the rented land came back under the control of the family and Franck, who now runs the estate, has taken control around 6.5ha of vines. These sites are some of the more prestigious of the appellation, which he is farming lutte raisonnée.
Sustainable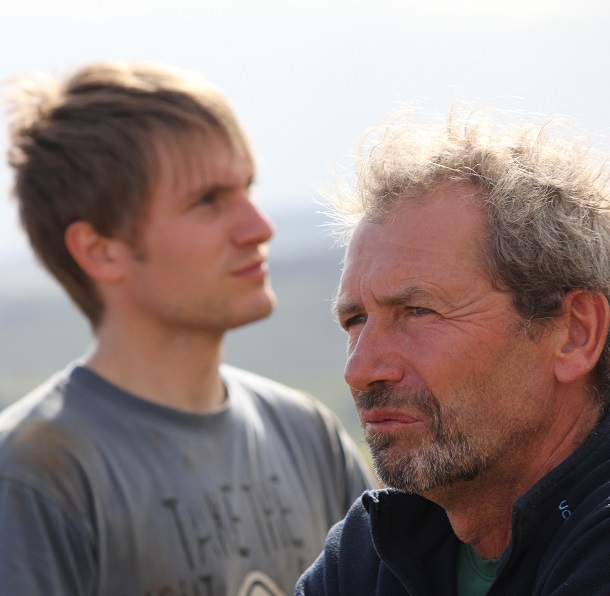 Vineyard
Franck works closely with the Chamber of Agriculture to assess as-and-when treatments are necessary. He is also conscious of treating at the appropriate time of day to ensure maximum effectiveness. Working the soil mechanically is preferred to the use of weed killers, although there is some grass cover on the steepest slopes to prevent erosion. The vines are pruned short and are de-budded systematically, sometimes twice, to ensure low yields and the correct spacing of the bunches. Such rigorous treatment means that green harvesting is only necessary in the youngest and most vigorous vines.
Winery
The work in the cellar is based on minimum intervention, the goal being to ensure a gradual vinification which allows each terroir to show through. Franck is not in favour of the universally fashionable macération à froid, preferring to control the temperature of the fermenting must to guarantee a more progressive fermentation - although with naturally cool cellars this is hardly a concern and in some vintages the fermentation can last up to a year.