About the producer
Domaine de la Vougeraie, based in Premeaux just south of Nuits St Georges, was created in 1999 when Jean-Claude Boisset of the Boisset group decided to group together all the vineyard holdings of his various negociant companies acquired over the years.
Visit Website: https://www.domainedelavougeraie.com/
Organic

Biodynamic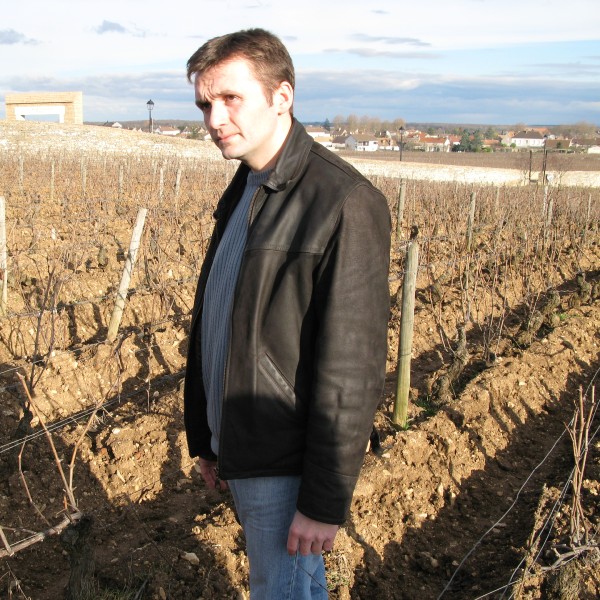 The name comes from the significant holdings – and indeed Jean-Claude Boisset's home – in the village of Vougeot. The winery is located however in the old Claudine Deschamps (Madame Jean-Claude Boisset) cellars in Prémeaux. The domaine was put together from the various vineyard holdings which had accrued through the Boisset acquisitions of Burgundian houses over the years.
Vineyard
With nearly 40 hectares of vineyard and over 30 different appellations, including six grand crus (Musigny, Bonnes Mares, Clos Vougeot, Charmes Chambertin, Mazoyères, Corton Clos du Roi and Corton Charlemagne), Domaine de la Vougeraie is considered by many, including Jaspar Morris as one of Burgundy's leading domaines. The premier and grand cru vineyards are all farmed biodynamically with carefully limited yields.
Winery
Equipped with a mix of new and renovated wooden fermentation vats, a new model of the old fashioned press deemed best for red wines and a state of the art sorting table, the winery is overseen by winemaker Pierre Vincent During fermentation the grapes are punched down once a day. The temperature is maintained at 26º-28ºC/79-81ºF after fermentation.