About the producer
World-renowned consultant Stéphane Derenoncourt and his wife Christine purchased 2.5ha in the commune of Sainte-Colombe, Côtes de Castillon in 1999. Today they have 11ha divided among various parcels, the majority on a south-facing slope with tuffeau limestone soil (to which Stéphane attributes his wine's floral aroma).
Organic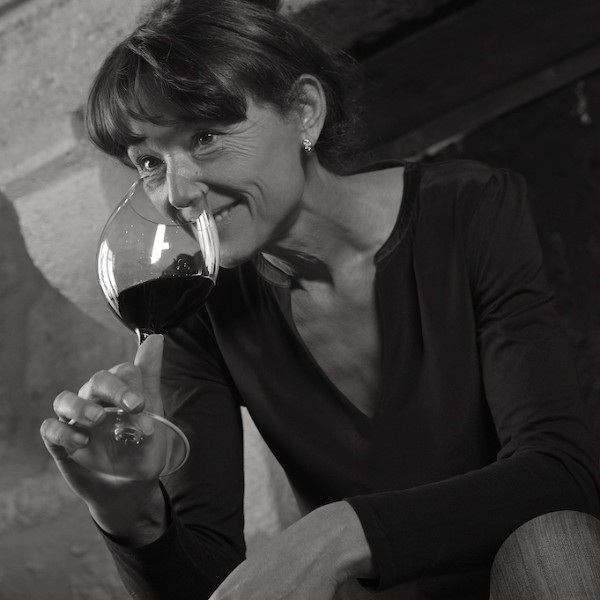 The average age of the Merlot (70%) and Cabernet Franc (30%) vines is over 55-years-old. The domaine is organic but, for the time being, uncertified. Yields are tiny: 28hl/ha in a generous vintage. Owing to its scale, undulating vineyards and the ethereal character of its wines, the domaine has a distinctly Burgundian vibe.
The wines are crafted in a cellar built with stone, lime, brick and wood, with hemp for insulation and not a gram of cement or metal. A minimal intervention approach is practised to show grape quality and terroir.
Vineyard
Clay and limestone soil, in conversion to organic since 2017. Very hands-on vineyard work, including hand picking.
Winery
Wine are vinifed in large foudres with native yeasts. Aged in barrel of which, depending on the vintage, around 30% are new.