About the producer
Just a couple of visits to this enchanting region will make you fall in love with the its wines and landscapes. The central area (around the hill of Corullón) is a sinuous basin of worn-down hills full of ferns and honeysuckle, blue lavender, bright yellow-prickled broom and other beautifully scented flowers that grow in the tertiary chalky-clay and quartzite soils. On the hillocks and slopes (which go up to 900 metres) the scattered oaks provide shelter to fields of rockrose, heather and oregano and ancient, pre-Cumbrian soils of basalt, schist and slate play home to old Mencía vines.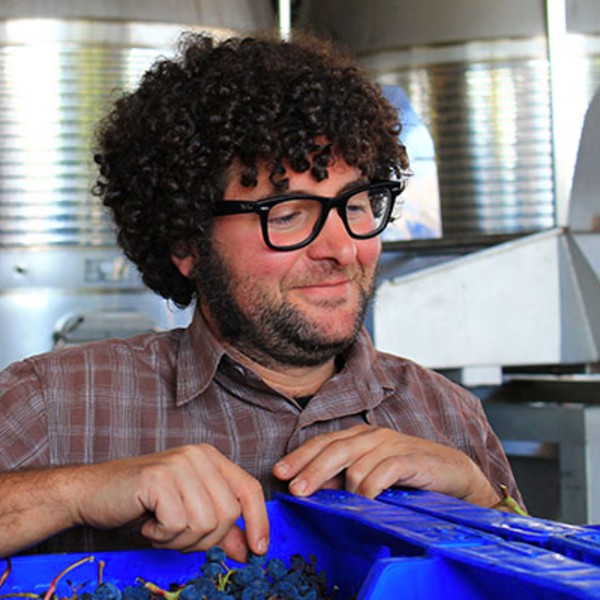 Álvaro Palacios and his nephew Ricardo came to Bierzo in 1999. Their arrival brought much deserved attention to this old wine region and resulted in its revival.
The sum of the Bierzo landscapes, their vegetation and diverse soils are condensed and asserted in Pétalos; a young, fragrant wine which is able to express all the hues and shades of the region. The fruit for Villa de Corullón comes exclusively from the hill of Corullón and includes exquisite vineyards of Fontelas and San Martin. Las Lamas is a single vineyard wine made from 120-year-old vines that typically shows masculine power, whilst Moncerbal is more feminine and scented, reflecting the silica and quartzite terroirs of this steep vineyard. La Faraona is the queen of them all, reigning at 900m altitude and showing exquisite perfume, seductive minerality and a graceful, elegant backbone. This is a wine to keep and treasure.
Vineyard
This magnicicent landscape has all of the ingredients to produce Burgundian-style wines. Old vines, steep slopes, farmed following biodynamic principles. Growing local red variety, Mencía over extremely poor soils composed mostly of schist.
Winery
Winemaking is less about extraction and more about highlighting the personality of terroir. Mencía from selected plots sometimes blended with a tiny percentage of Alicante Bouschet.