About the producer
Founded by Ann Colgin, with its first vintage released in 1992, Colgin Cellars has rapidly established a glowing reputation as one of the very finest producers in the Napa Valley, specialising in Cabernet Sauvignon-based blends of stunning brilliance.
Visit Website: https://www.colgincellars.com/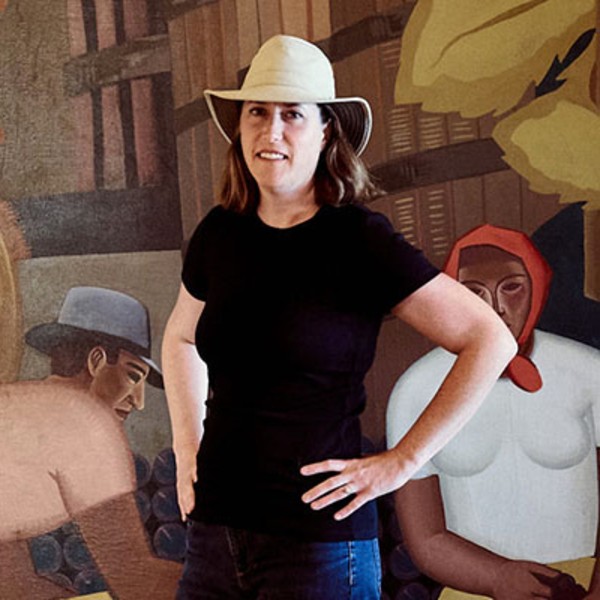 Ann and her husband, Joe Wender, adopt an unusual policy with regard to distribution; most of the wine is not sold through retailers but is offered in three or six bottle lots to restaurants or private customers on the winery's mailing list. Unsurprisingly, given the wines' stellar reputation, there is a substantial queue waiting to join the mailing list and for many consumers the only chance to secure a few bottles is at auction.
We have been fortunate enough to secure a small allocation of the Proprietary Napa IX blend to offer in the UK. The wine is grown on a superb site that lends itself perfectly to the production of deeply complex, hand-crafted Bordeaux blends. This is a wine of sublime sophistication, which is highly reflective of its terroir and is more than a match for top-level Classified Growths of Bordeaux in quality terms. As a renowned patron and collector of fine art, Ann Colgin sees wine production as a work of art in many ways, fusing the gifts of nature with the skill of man to create wines of exceptional purity.
Vineyard
The vines lie at an altitude of up to 410m over rocky volcanic soils. The small-yielding plots include Cabernet Sauvignon over 1.5ha on the rare terroir of Aiken stony loam.
Winery
Gentle juice handling, attentive sorting and meticulous blending. The wines undergo whole-cluster fermentation and maceration for 15 to 25 days. They are racked after malolactic fermentation amd aged in a combination of new and old oak at their state-of-the-art winery.