About the producer
This ancient vineyard, which dates back to the 15th century, is located on a clay-limestone coast a few kilometers north-east of the Saint-Emilion terroir to which it is very comparable. It has belonged to the Durand Teyssier family since 1920. Previously owned by the Château des Laurets family, they used the property as a hunting lodge. Since 1993, the estate has been run by Antoine Darquey, together with his cousin Thomas Durand Teyssier. They represent the fourth generation of their family to manage Teyssier.
Organic

Sustainable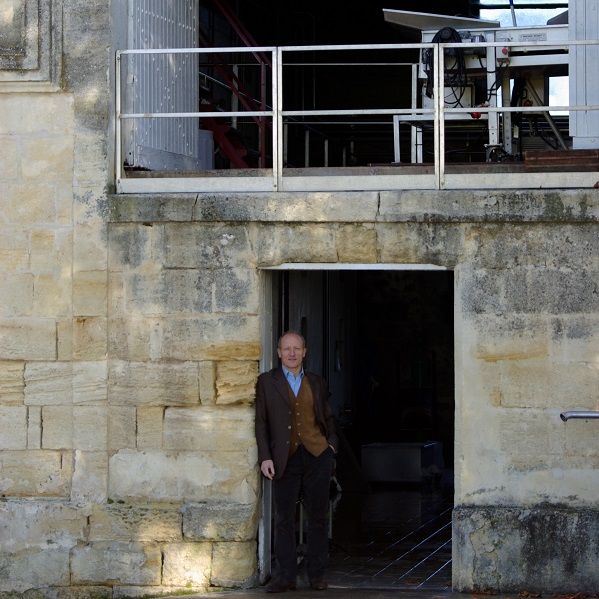 Early on, Antoine worked with the consultant Michel Rolland to renovate the property. Stéphane Derenoncourt is now the consultant here. The 51-hectare vineyard is split roughly evenly between Montagne and Puisseguin; it includes 10 hectares of rented vines.
While little has changed since great-grandfather Durand-Teyssier took over the estate in 1920, the three generations that have succeeded him have made small changes. 12 hectares were replanted in the ten years between 1993 and 2003 with careful consideration to the rootstocks and grapes planted on each plot.
Vineyard
Changes to some of the more traditional vinicultural practices have been put in place to improve the quality of the grapes: modification of the training of the vines to increase the leaf area, leaf stripping, application of a reasoned protection over the entire vineyard.
Winery
Modernisation of the winery included the installation of a belt to convey the harvest to the winery to avoid any crushing of the grapes. The stainless steel and concrete vats are all thermoregulated and the introduction of small capacity vats now makes it possible to vinify very high-quality batches separately and to offer exceptional blending richness. In the basement, the magnificent barrel cellar now contains 400 barrels, 50% of which are renewed each year.