About the producer
Dave Fletcher 'discovered' Nebbiolo back in 2006 and ten years later, found himself in Langhe, living amongst the vines. Over the years, production has somewhat diverted from only Nebbiolo, and what started with just Barolo and Barbaresco has now grown into 7 wines that are produced from 12 different vineyard sites. Production is small, no more than 12000 bottles per year.
Visit Website: https://www.fletcherwines.com/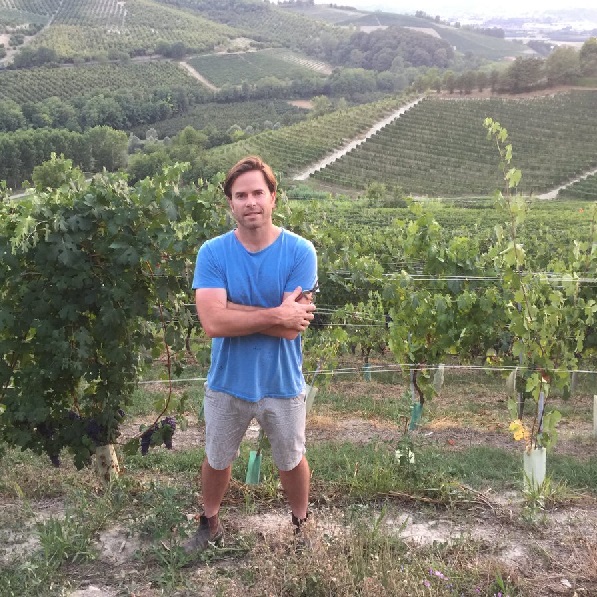 Vineyard
50% of the vineyards are certified organic and the other half is under conversion. Dave strives for better health and lower impact for the vines and their surroundings. Not wanting to contribute to an ever increasing mono-culture in the Langhe, the land used for vines for Fletcher Wines grape production is offset with the same area in forestry, swamp and grasslands rich in biodiversity.
Winery
100% spontaneous fermentation but with a 'pied de cuve' method. Wood in the form of Barriques and Botte Grande. Filtration or fining agents are not used.