About the producer
Jean-François can be certainly be described as iconic. He has earnt huge respect from peers and journalists around the world and drove Domaine Coche-Bizouard into cult classic status. Raphael, Jean-François's son, worked along side his father for seven years and when Jean-François retired in 2010, he took over the reins with his wife, Charline. Raphael very much respects his father's way of winemaking but has implemented a few modern touches around the winery and has introduced ploughing into the vineyards.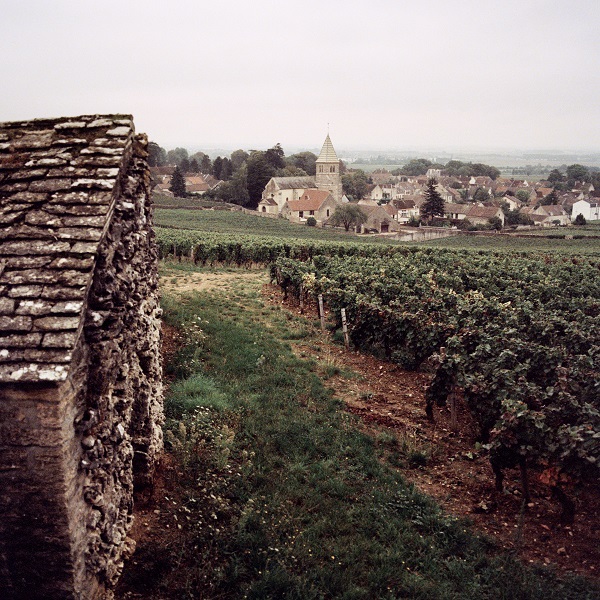 Vineyard
Spread over 9ha, the domaine is situated around the village of Meursault and comprises of 40 different parcels of vines, which are roughly divided into equal parts of red and white. The vines are an average age of 30- to 40-years-old, with over 60% over 55-years-old.
Winery
The harvest, done manually, generally begins later than other vignerons in this area, sometimes by as much as a week. The reds are not destalked and all wines undergo a very long, slow fermentation. The wines are then put into barrique, of which, as a general rule, 25% new, for 18 to 20 months.