About the producer
Founded in the 1960s, this family business is now run by Bénédicte and Stéphane Tissot. These two highly passionate individuals work their vineyards Biodynamically, certified by Demeter. They run their farm in a very hands-on and labour-intensive way - so much so, that there are 15 full-time employees. They are the lead grower in the appellation of Arbois and offer rare, single vineyard bottlings such as Les Bruyères. They also have sites in the Côtes de Jura appellation, with parcels in some of the best sites. Their grapes are always picked by hand at very low yields.
Biodynamic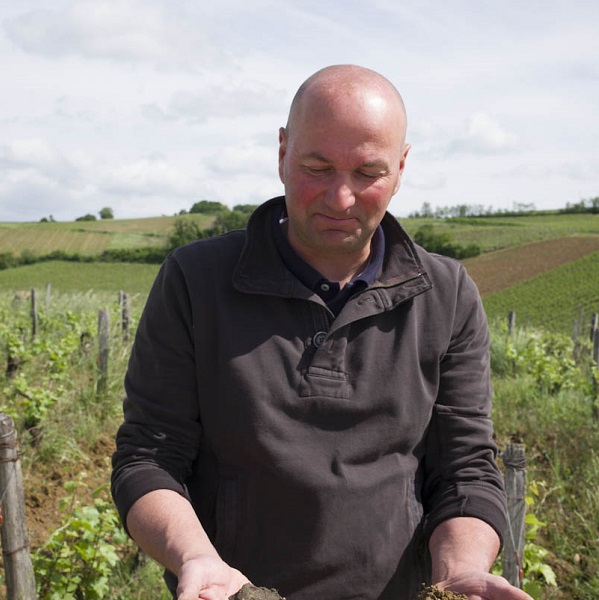 In the cellar, the barrels of Savagnin are kept sous-voile, which means they are not topped up, becoming lightly and deliberately oxidised, with the formation of flor protecting the wine. The Chardonnay barrels are kept topped up, but tend to offer a hint of similar nutty character.
Each of the wines produced here expresses terroir and vintage variation; the Tissots firmly believe that wines have a 'life force' and that they should show their individual personalities and nuances. Sometimes unusual, but always exciting wines.
Vineyard
They grow their Savagnin and reds on clay for increased acidity and Chardonnay is planted on both clay and limestone. .
Winery
Natural yeast fermentations and reduced doses of sulphur. From vine to bottle no chemicals are used. Lots of lees contact and the Savignin is aged untopped to form a flor.