About the producer
Jean-Claude Bachelet used to sell the majority of his crop to négociants. Nowadays the estate bottles virtually all of its wines and is considered as one of the most conscientious wine producers in Saint-Aubin. His sons Benoît and Jean-Baptiste are now involved and there has been a further step up in quality and consistency. Jean-Claude Bachelet's estate has holdings in Saint-Aubin, Chassagne-Montrachet, Puligny-Montrachet and Bienvenues-Bâtard-Montrachet.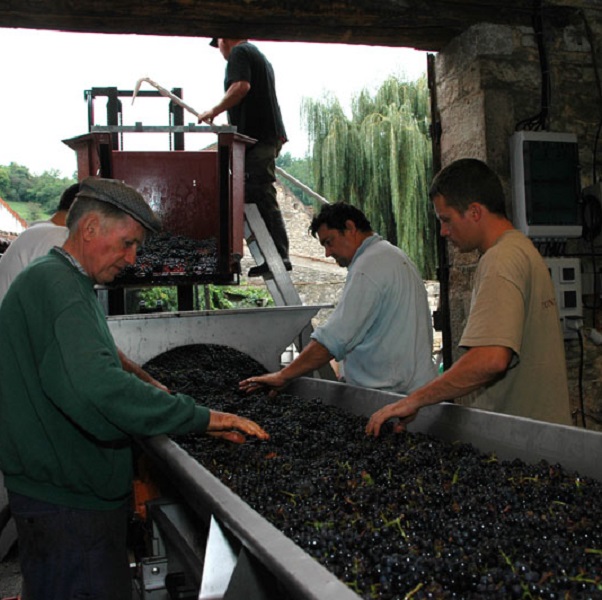 Vineyard
The estate extends over ten hectares with parcels of vines in Saint-Aubin, Chassagne-Montrachet and Puligny-Montrachet.
Winery
The white wines are matured in wooden barriques, of which around 10% are new. Bachelet's wines are exceptionally well balanced and display understated citrus and mineral characteristics. They possess good medium-term ageing potential.