About the producer
Jérôme Castagnier is fifth generation, though passage through the female line and sons-in-law has changed the family name: the originator Jules Séguin was succeeded by Albert Rameau then Gilbert Vadey, a military man, who developed the business, working closely with Alexis Lichine. Guy Castagnier, born in Algeria, married Mademoiselle Vadey and began working at the domaine in 1975. Since 2004 the wines have been bottled as Domaine Castagnier. Jérome, the sole son, did not originally intend to join the family business, becoming instead a professional trumpeter, in the Republican Guard. In 2004 he left Paris and the army and came back to Morey-St Denis to take up the family business.
Biodynamic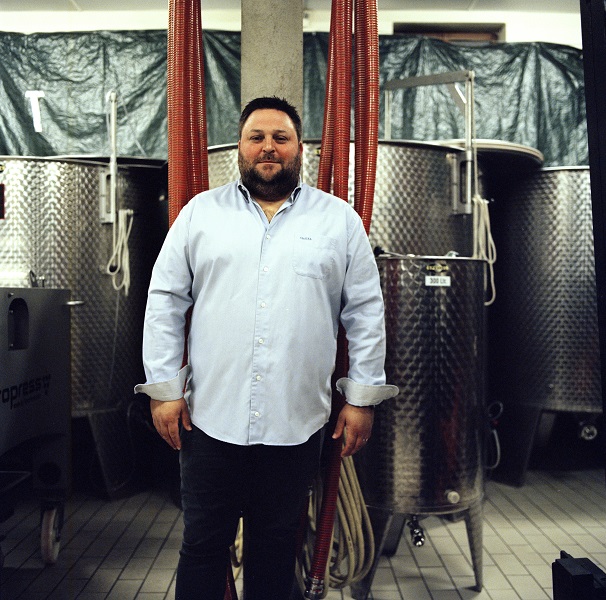 Vineyard
The environment and sustainability is the primary concern for Jerome and the team and so there is as little intervention as possible, following biodynamic viticultural practices.
Winery
Traditional fermentation and aging in oak barrels for 18 months.