About the producer
Château des Quarts was created in 2012 by vignerons, Dominique Lafon and Olivier Merlin, who are old friends. The vineyard is being managed by Olivier Merlin and the wine made in his facility at La Roche Vineuse. More than a decade ago, renowned winemaker Olivier Merlin began an extraordinary story. He was looking for a vineyard which would represent the very best terroir in the Pouilly-Fuissé appellation; when the opportunity to obtain a parcel of grapes from the Clos des Quarts came his way, he knew his search was at an end.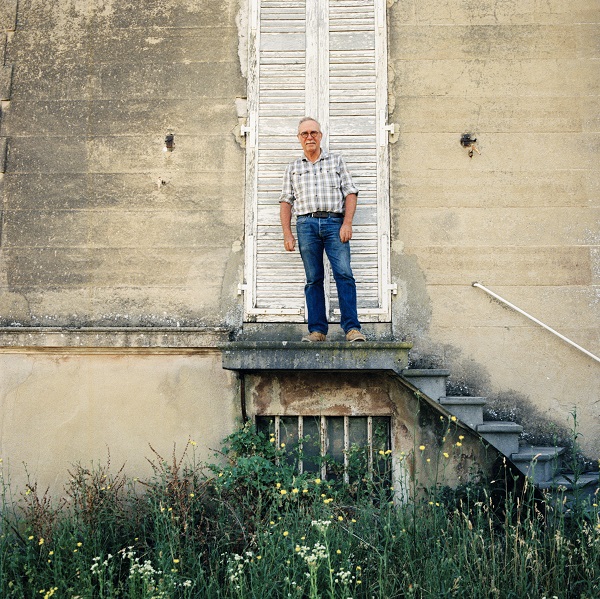 On learning that this Mâconnais property was for sale, Merlin approached Dominique Lafon to form a partnership. Drawing on their shared expertise and savoir-faire, these two vignerons were convinced that they could produce a wine that would be essence of a great Pouilly-Fuissé. In 2012, Château des Quarts was born.
Vineyard
The vineyard, Clos des Quarts, is located in Chaintré, the southernmost village of Pouilly-Fuissé. This monopole (under single ownership) vineyard of 2.23 hectares is surrounded by a high stone wall, overlooking the the Saône valley. The oldest vines are approaching their centenary, having been planted in 1937. They face east on a gentle slope comprising clay-limestone soil which is free-draining, making it the ideal site for the production of quality grapes.
Winery
The team is rigorous in their viticulture, working hard to preserve the site's unique heritage.